Are you looking to protect your WordPress site? Check my list of recommended WordPress Security Plugins.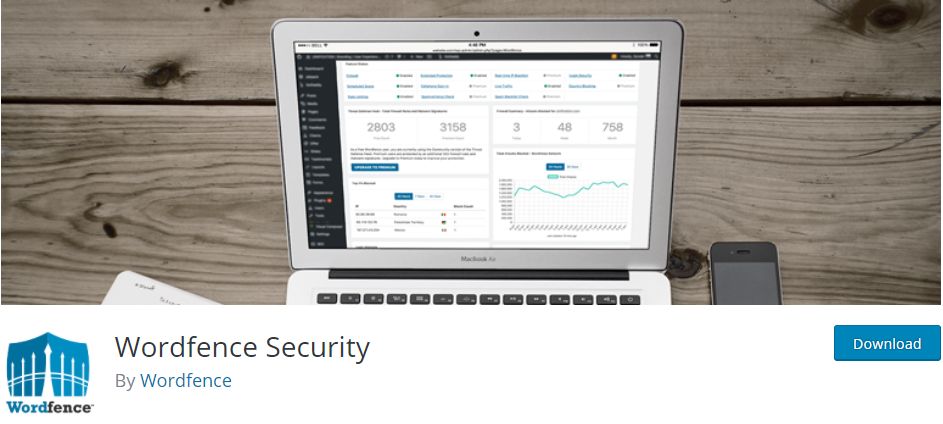 Wordfence is a popular WordPress security plugin that provides you with free enterprise-class WordPress security. It allows you to protect your website from hacks and malware.
Sucuri is a great website security platform that will give you peace of mind. It will help you be on top of website security threats so that you can focus on growing your business.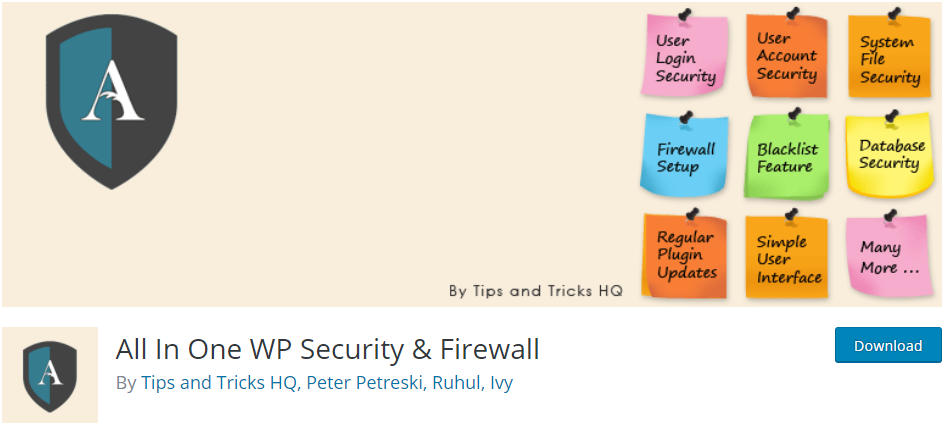 The All In One WordPress Security and Firewall is a popular security plugin that will help you take control of your website's security.

VaultPress is a subscription-based protection, security and backup plugin for WordPress blogs and sites. VaultPress is a great tool to keep your site secure.

iThemes is a great WordPress security plugin that helps to protect your site against security threats.

Popular WordPress plugin that will protect your blog. Comes with security protection: malware scanner, firewall, login security, DB backup, anti-spam & much more.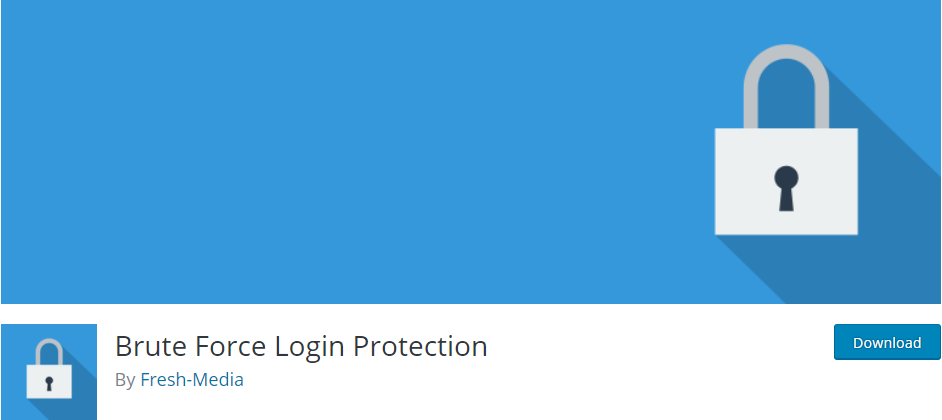 A powerful tool that will protect your blog from a Brute Force Attacks. It is a simple method that gains access to a site: it will try usernames and passwords, over and over again, until it gets in.

WPS Hide Login is a plugin that allows you to easily and safely change the URL of the login form page to anything you want.  It simply intercepts page requests and works on any WordPress website.

Google Authenticator is a plugin that generates 2-Step Verification codes on your phone.
A 2-Step Verification provides a stronger security for your Google Account by needing a second step of verification when you sign in. In addition to your password, you'll also need a code generated by the Google Authenticatorapp on your phone.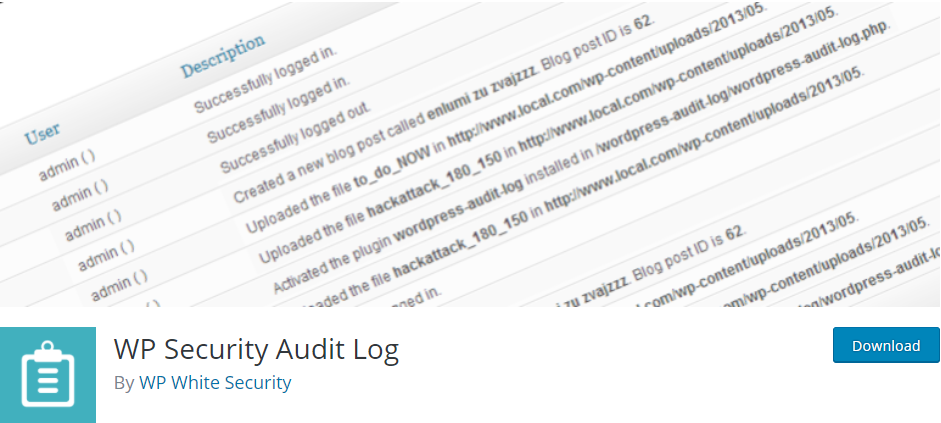 This tool allows you to keep an audit log of everything that happens on your WordPress and WordPress multisite with WP Security Audit It will allow you detect changes on your blog.
Did you find these list of WordPress security plugins useful?
Have you tried other security plugins? If so please share your experience with us below.