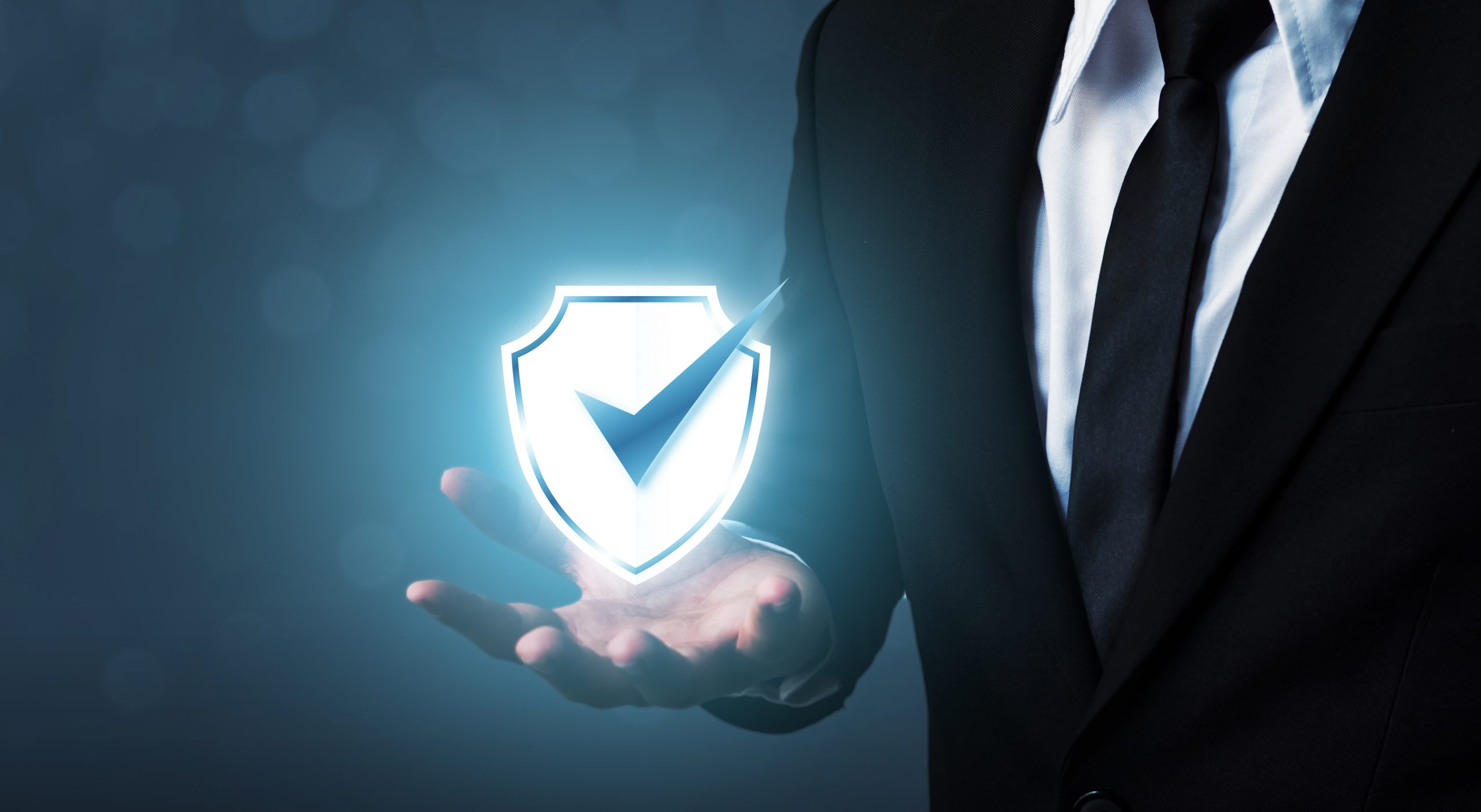 Small businesses are still one of the most appealing prey to cybercriminals.
Recent reports indicate that up to 43 percent of all cybercrime is targeted at small businesses.
It should be a significant concern for any entrepreneur as the average cost of recovering from a cyberattack is between $8,700 and $20,000 for small businesses.
Unfortunately, 90 percent of all 'successful' cyberattacks are made possible as a result of employee carelessness.
As such, as a business owner, it is essential that you take measures to ensure that your employees are well-versed and savvy in matters of web security.
This article will discuss the various web security practices that all employees should learn and incorporate so as to ensure your business stays safe from cybercrime.
1. Make the Right Hire and Be a Good Employer
While this is not a web security tip by itself, it's important.
A company's own staff causes up to 80 percent of all security breaches. These include disgruntled employees or former employees who still have access to the business's logins.
As such, the first step to preventing employee-caused cyber-crime is to ensure that you make the right hire. Doing this will allow you to have staff members who will not be a liability to the business in case of misunderstandings.
Being a good employer also helps – employees who share your values and feel comfortable, and know that they can come to you with any issue they might have will result in far less issues than employees who fear or resent you and your business practices.
Nurture the right company culture: be open, inclusive and make everyone feel safe.
2. Enforce a Strong Password Policy
The first step towards having a secure website is ensuring that access to it cannot be easily compromised. And that comes from having strong passwords.
It might come as a surprise to learn that even up to date, some employees still use passwords such as '12345' or even 'password' as their passwords.
Hackers know of this and will not pass on the opportunity of trying them out.
There are also many lists of breached passwords online that criminals can combine with dictionary word lists to create even more extensive lists of potential passwords.
Thus, to avoid simple errors such as these being the source of your site's security compromised, encourage the following tips to your employees:
Not Reusing Passwords
Chances are your employees have to log in into several accounts using the same web browser that they use to access your website. Unfortunately, in a bid to avoid complicating things, most people use the same password for various accounts.
This is a legitimate security risk since if a hacker can breach one of those passwords, they will have a heyday with all the other accounts, including the company's website.
Ask your employees to have a unique password for each of their accounts.
You can install a password managing software for them so they do not have to recall all their passwords.
Use Longer Passwords
The ideal password should contain over 12 characters.
Remember, cybercriminals use computer programs to help them hack passwords. Thus, the more characters a password has, the more combinations it needs to run to crack it.
Having longer passwords, therefore, makes it a lot more difficult for the password to be cracked.
Using Random Passwords
A password-cracking software can guess millions of passwords in just minutes if those passwords contain words that can be found online or in a dictionary.
Passwords that contain words or names cannot be considered as random.
If you can pronounce your password, consider changing it. A good password contains letters, numerals, and characters.
To help with your password efforts in the workplace, consider installing password managers in your employees' computers, such as LastPass and KeePass 2.
These are excellent password management tools that store passwords in an encrypted format, and can quickly generate a random password.
3. Learning About SSL Encryption
For your site to be genuinely secure, all the data that passes between it and its users should have the right encryption protocol.
This means converting that data or information into a format is unintelligible to any human or machine does not have the decryption key. That is what SSL encryption allows you.
Ensure that you purchase a high-level SSL encryption certificate for your website.
This is especially important if your site deals with sensitive information such as social security numbers, credit card numbers, or login credentials. The SSL key renders that information worthless to any third party that might intercept it.
While at it, also ask your employees always to confirm that any website they access using their workplace browser uses SSL encryption, as that is the mark of a secure website. You can tell this by checking whether the site has a 'padlock' symbol near its URL.
Sites that do not have that symbol are likely insecure and should be avoided.
4. Enforce Website Cleanliness
Every application, database, or plugin on your website is just another potential entry point for a hacker.
Delete any files, databases, and applications from your site that are no longer in use. Leaving them online increases the risk that someone with malevolent intentions gets access to them.
It is crucial that you have an organized file structure so that keeping track of changes and deleting old files becomes a seamless process.
5. Sensible User Access
Websites that have multiple users are more susceptible to hacking.
Every user must have the permission they need to do their job. If the particular task they are handling requires a higher level of access, then grant it momentarily, then reduce that privilege once the job is done.
Have your managers ensure that everyone adheres to defined user roles and access rules. Using your administrator privilege, you should be monitoring your employees' behavior on their accounts.
For example, you can review their logs to tell when and where they accessed the website from.
This way, you can keep track of any changes that occur to the website.
AI-powered security solutions can help detect any anomalies that might indicate user accounts were compromised.
Staying Safe and Secure
While disgruntled employees may willingly compromise your website's security, most employee-related security breaches are usually because of ignorance and carelessness.
Not only should you ensure that you have the right employees, but also be sure to educate them on better website security practices.